CPA PEP or University MBA/MSC Route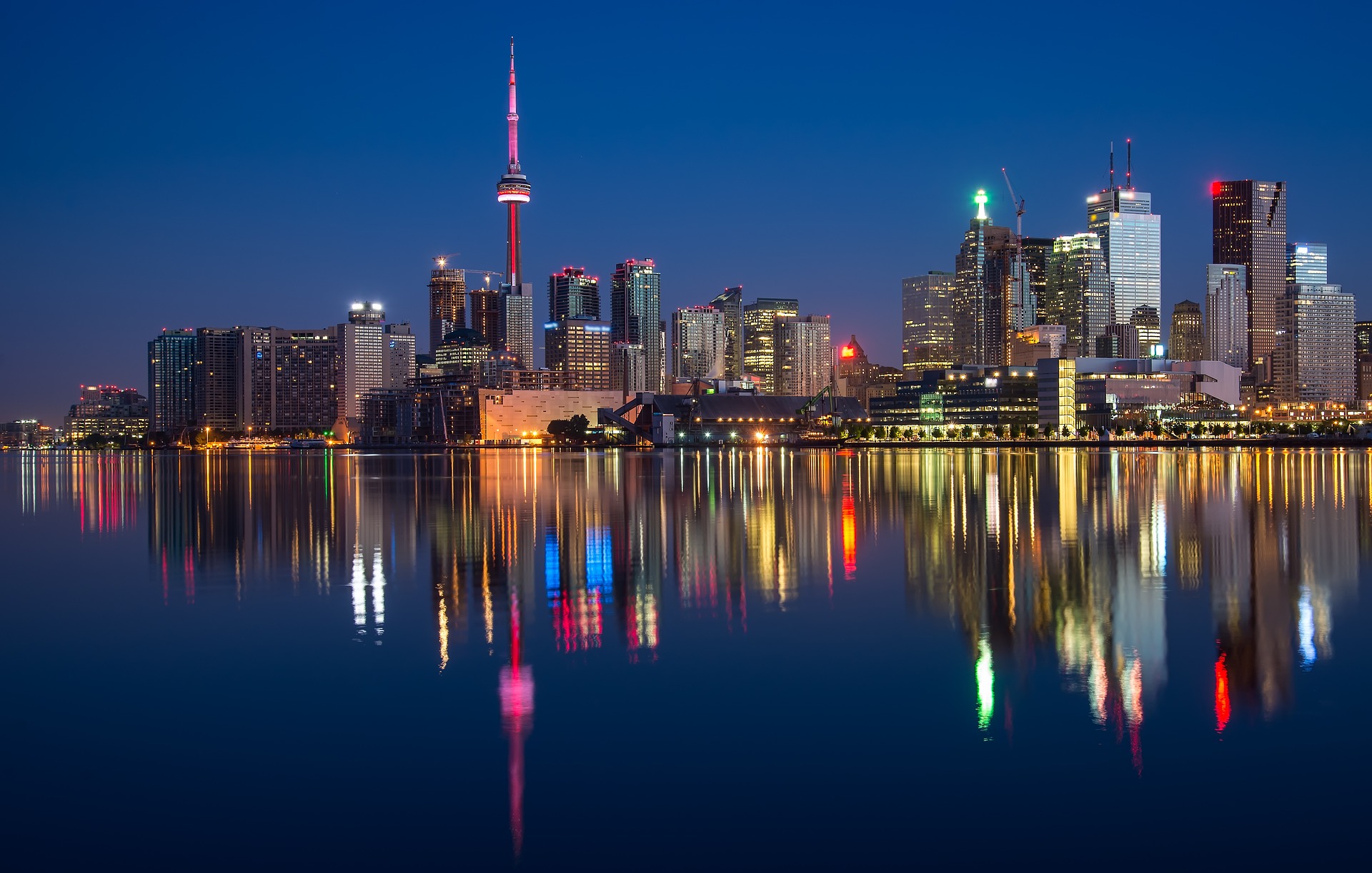 CPA PEP Program
CPA Canada's Professional Education Program (PEP) is designed to be a two-year part-time program. It can be done in one year if you take multiple courses, an option only suggested for non-working candidates. Once this is completed and the professional experience requirements met, the CPA designation can be obtained.
There are a number of universities that currently provide Masters in Accounting and MBA programs that either take a candidate all the way straight to the final CFE exam or through the capstone modules.
With the CPA PEP program there are 6 courses and the Common Final Exam (CFE). The courses are Core 1, Core 2, two electives, Capstone 1 and Capstone 2. Whether you go through the Masters route or the CPA PEP route, the CFE is common to both options.
Deciding on which route depends on what works for your situation.
CPA PEP
Cheaper as you only need to take the six courses and each cost about $1200 – $1,500 depending on the course. A master's program is more expensive.
It is flexible, considering that you can decide to take one course at a time, you can work full time while taking the CPA PEP course
Less course load, compared to the masters program you have less courses to complete
You only get your CPA designation by going through the CPA PEP program there is no added master's degree or an MBA
Masters in Accounting or MBA program
You get the opportunity to fulfill the requirements for the CPA PEP courses and take other courses, which could be helpful in your career
Apart from getting the CPA designation you also get Masters degree or an MBA
It is more expensive compared to the CPA PEP route
It would most likely require that you work part time instead of full time
Link to schools accredited by CPA to provide CPA Professinal Education Programs/courses https://www.cpacanada.ca/en/become-a-cpa/pathways-to-becoming-a-cpa/cpa-pep-admission-undergraduate-degree-holders/cpa-accredited-programs-at-psis , click on the download now menu.
FT's Experience
I finished my final CPA PREP course in June 2019, I had applied for admission into an MBA program that would take just one year and take me straight to writing the CFE in September 2020. I got the admission and was excited to start the program in September 2019. I however had to turn down the offer in August due to some new personal events that came up.
If your personal situation would allow you to go through the Master/graduate diploma in accounting or an MBA program , seek the consent of your employer early, you would most likely have to work part time. If your employer covers CPA PEP tuition, they would most likely pay the equivalent amount towards your Masters/MBA program, which means you would only have to pay the differential.
In conclusion, whether you choose to take the CPA PEP or Master/MBA route, enjoy the journey and know that at the end it would be worth it.