Unsuccessful CPA CFE Writers September 2022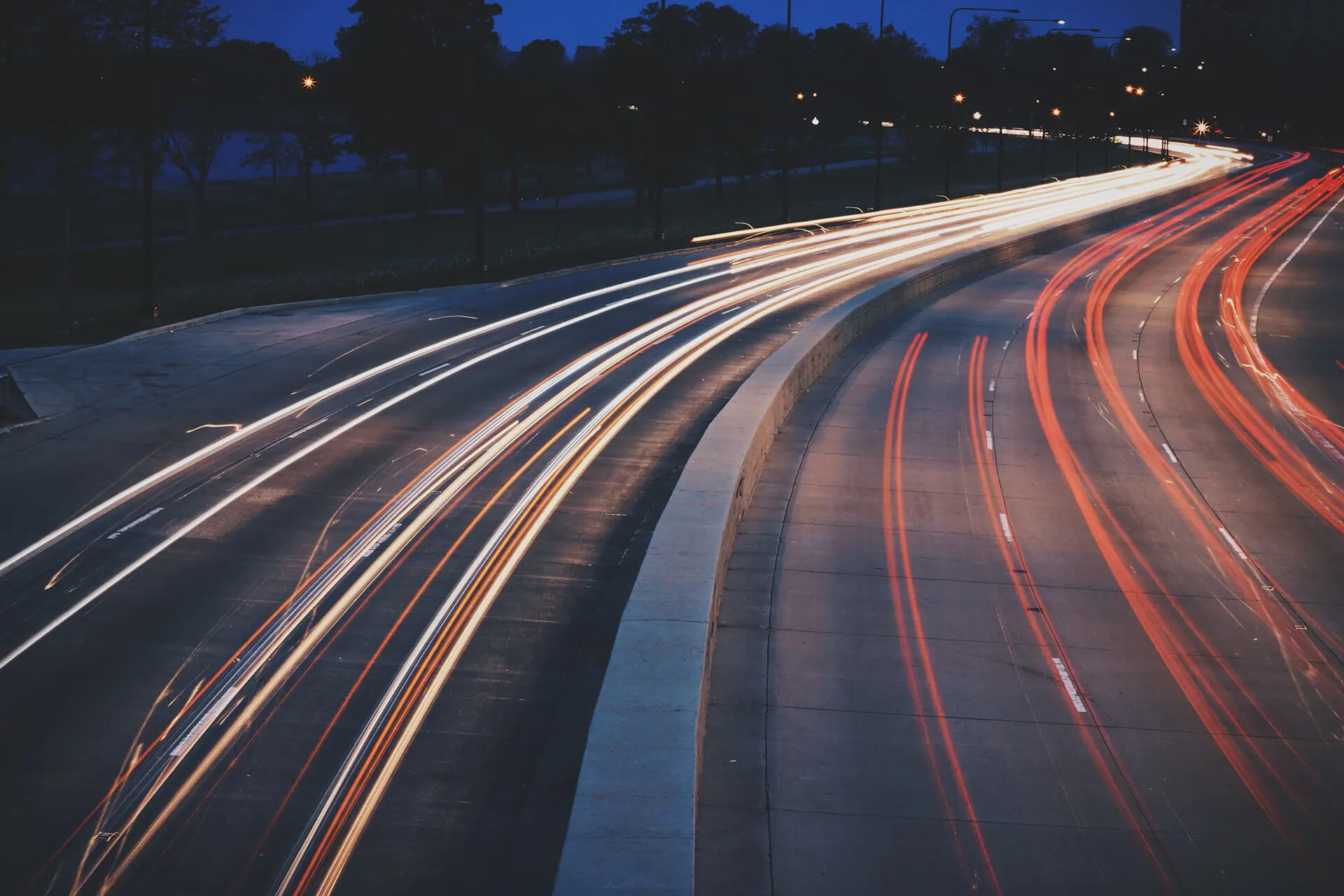 I always say no one deserves to fail the CPA CFE exam, considering the amount of work and energy that is invested in preparing for the exams, however it happens every year. For the past five years about 23% of those who write the CPA CFE exams have failed which means about 2 candidates out of 10 would not pass the CPA CFE.
Don't be too Hard on Yourself
The first thing you want to do is to feel really bad but remember some candidates panicked and did not get to write the exam, you should be proud of yourself that you got to write the CPA CFE. Do something that can help you take your mind off it, think about the things you did really well (maybe you passed day 1 only or passed day2 and 3), think about that. You can also think about how you passed the modules before the CFE; the point is to keep your mind on the positives and keep reminding yourself that you can do this.
Check Your Transcript
Your transcript will give you details of what area resulted in you failing. Did you fail day 1 or day 2/3. If the fail was day2/3 what levels did you fail at:
• level 1 – insufficient competency on day 2 and 3
• level 2 – not achieving depth in financial reporting or management reporting on both day 2 and 3
• level 3 – no depth in role only on day 2
• level 4 – no breadth in all areas day 2 and day 3.
Do you Want to Appeal or Not?
You have the option of appealing the result and requesting a remark. I would however want you to remember that the chances of being successful is as good as 0%, considering the success rates from past appeals. You can however request for a Performance Analysis Review (PAR), this would give you details of how you did on each Assessment Opportunity (AO). In addition the board of examiner always releases a detailed report of how the candidates performed generally after some months, going through this would also be helpful as it can provide insights on what to do better on at the next attempt.
Reflect
Take time to reflect and try to make a note of what you think you did well or what you did not do well. However, do not overthink this, as you might have done everything well but it just did not work out remember the exam is curved (based on average performance).
When do I Rewrite the CPA CFE?
You will need to determine when you would be rewriting the exam depending on the days you did not pass. When to rewrite should be based on when you are ready and what works with your work schedule.
Don't Give up
Failing the CPA CFE makes some candidates give up, but I would like to implore you not too. If you need to take a break, do so but remember that your chances of passing are higher at subsequent attempts compared to your first attempt, based on the historical pass rates. Also, you have come this far, and you have all it takes to pass the CPA CFE.
Once again don't give up, you have got this!!!
If you need someone to talk to, please send an email, we will get in touch as soon as possible.